New Website Update!
The website has been fully redesigned! Enjoy a smoother browsing experience as well as new web features!
What is PlayConquer?
---
PlayConquer is the most popular private server for Conquer Online since 2015 with thousands of players online every day, featuring all official events, quests, items and classes. Enjoy a fair and fun MMORPG experience with our unique CP/EXP drop system and new events!
PvP
Enjoy All classes, items, and spells are fully implemented, tested and work exactly the same as official Conquer.
Quests
Join hundreds of unique and daily quests which help you level up and improve your gears.
Events
Take part in both solo and team events such as Guild War, Capture the Flag, PK tournaments, Dragon Island, CP Castle, etc.
Staff
The server is developed and maintained by a group of talented individuals with extensive experience in development, management and game play.
Features
---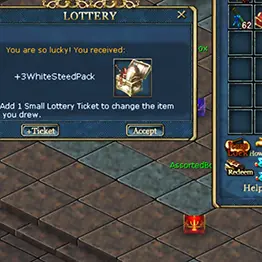 CP / EXP Ball Drops
Collect free CPs and EXP Balls by hunting and use them to build your destiny!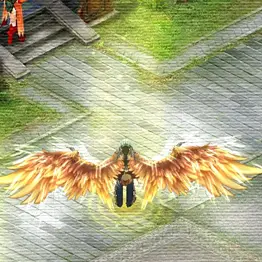 Newest Features
Up to date with the latest features available such as Thunderstriker, Runes, Anima and Relics!
Epic Weapons & Skills
Take your experience to the next level with epic skills and weapons for all classes!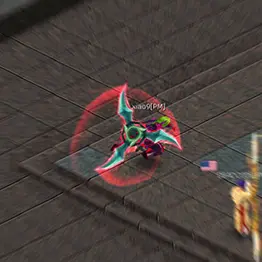 PvP Tournaments
Compete in one of many PvP tournaments such as Class PK, (Skill) Team PK, Elite PK and all out wars!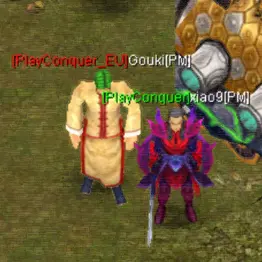 Cross Server
Travel between all the PlayConquer servers and chat with your friends, or participate in cross-server events such as CTF.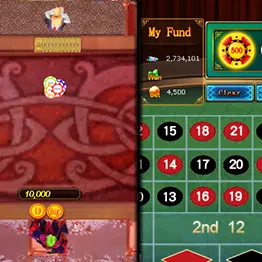 Poker & Roulette
Have some fun on the side with all of the built in mini games such as Poker, Roulette, Slot Machines, etc.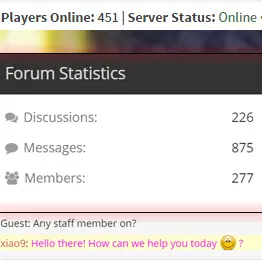 Community
Socialize and have fun with the largest private server community for Conquer Online. Thousands of active players in-game, forums and discord.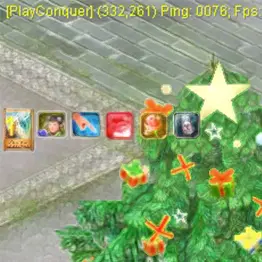 Low Ping & Lag Free
Enjoy a lag free and low ping gameplay experience on our top of the line custom network, servers, and software.
Looking for more info?
---
Don't hesitate to jump on our discord or forums to contact us. Either staff or players are always ready to help you out! For more information on specific features, check out the features page.